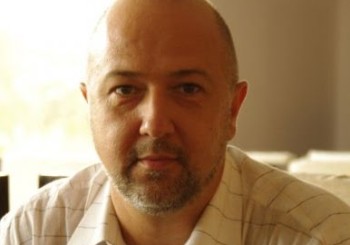 Welcome to Castalia Alfa! We are a small company specialised in the design and creation of information systems.
Since its inception back in 1993, our company has acquired solid experience in the field of software development, hardware platforms and systems integration. We have broad development experience using a variety of platforms and environments raging from embedded solutions to large-scale, mission-critical systems.
Whether you need to build new information systems or new functionality in existing systems, we deliver consistent and technologically-advanced solutions, which will enhance your operations and performance. Just let us know about your requirements and we will be delighted to work together with you.